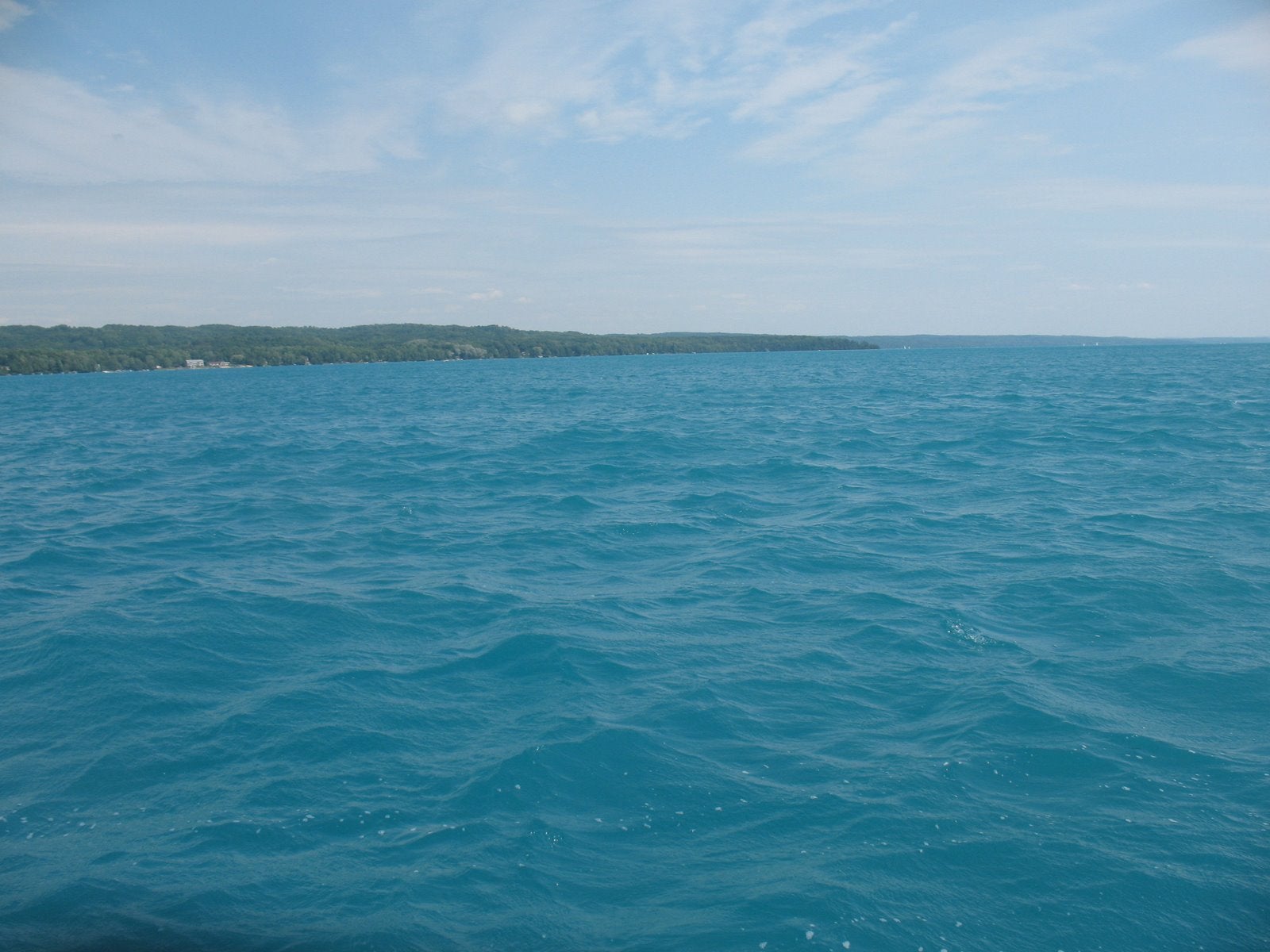 LEAVING FOR TORCH LAKE
I am leaving for another short trip with friends to our family cabin on the lake, and will return on Wednesday!
Be sure to check back because I will have two awesome interviews that will be posted by my return !
Also check out the HER OUTDOORS contest while I am away, and be sure to enter because the deadline will be here before you know it! With hunting season almost in full swing, get your entry in today so you can secure your spot to win the $100 gift cert of your choice !!!
I hope everyone is having a great summer and I hope each and every one of you has one of the most memorable hunting seasons yet !
Thank you for all your support through my first few months of HER OUTDOORS !
See you on Wednesday !